Dr. Steven Meacham, D.C. has a genuine concern for helping you achieve your wellness
objectives - combining skill and expertise that spans the entire chiropractic wellness spectrum.

Dr. Meacham is committed to bringing you better health and a better way of life by teaching and practicing the true principles of chiropractic wellness care.
Dr. Steve sees patients in Wentzville MON - THU and SAT by appointment.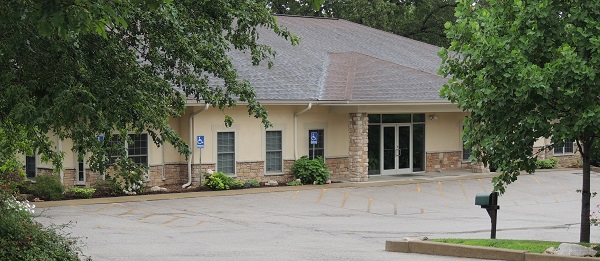 Dr. Steve has a "whole person" approach offers a number of products that can help you acheive your optimal health goals.
Dr. Steve and many of his chiropractic patients use dietary supplements that are detailed on the Nano Products page.
If you are in need of custom orthotics, Dr. Steve is specially trained to fit you for Sole Supports in his chiropractic office.
Dr. Steve also offers a variety of health and wellness product discounts that can be shipped directly to your home through wellevate.me.
It's Your Life... Live it in Health!